Which kind of electric vehicle is best for you?
Explore available models and find the All-Electric or Plug-in Hybrid Electric Vehicle model that fits your lifestyle.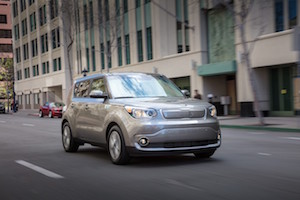 Lower Fuel Cost & Charge Time
See how much you'll save when you switch from a gas or diesel vehicle to an electric vehicle - and find out how long it'll take to charge it!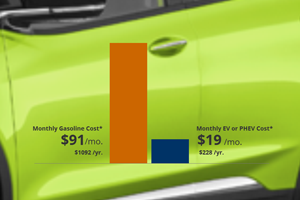 Do you have the ability to charge your vehicle at home?
Yes, I can charge at home.
If you have a garage, carport or driveway with access to electricity, you can probably charge at home. There are two primary home charging options.
Level 1 120V charging (standard household outlet)
Level 2 240V charging (requires installation and/or 240V outlet)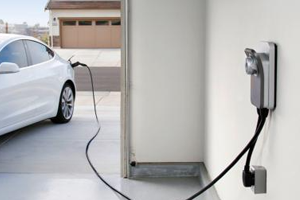 No, I can't charge at home.
Public charging is likely available, but keep in mind it takes time and prices vary substantially. Charging time varies based on car battery size and charger power.
Level 2 240V charging: 4 to 8 hours
Level 3 480V+ charging: 20 to 30 minutes (Not available for PHEVs)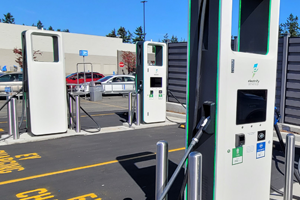 How much can you save with an EV?
Learn when to charge your EV
Learn about peak power and how charging your EV at specific times can be beneficial to to cooperative and the environment.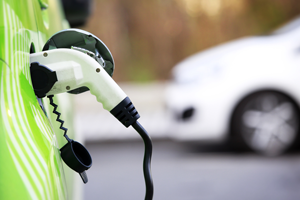 You may be eligible for various incentives for the purchase of an electric vehicle, charging equipment and rate programs.